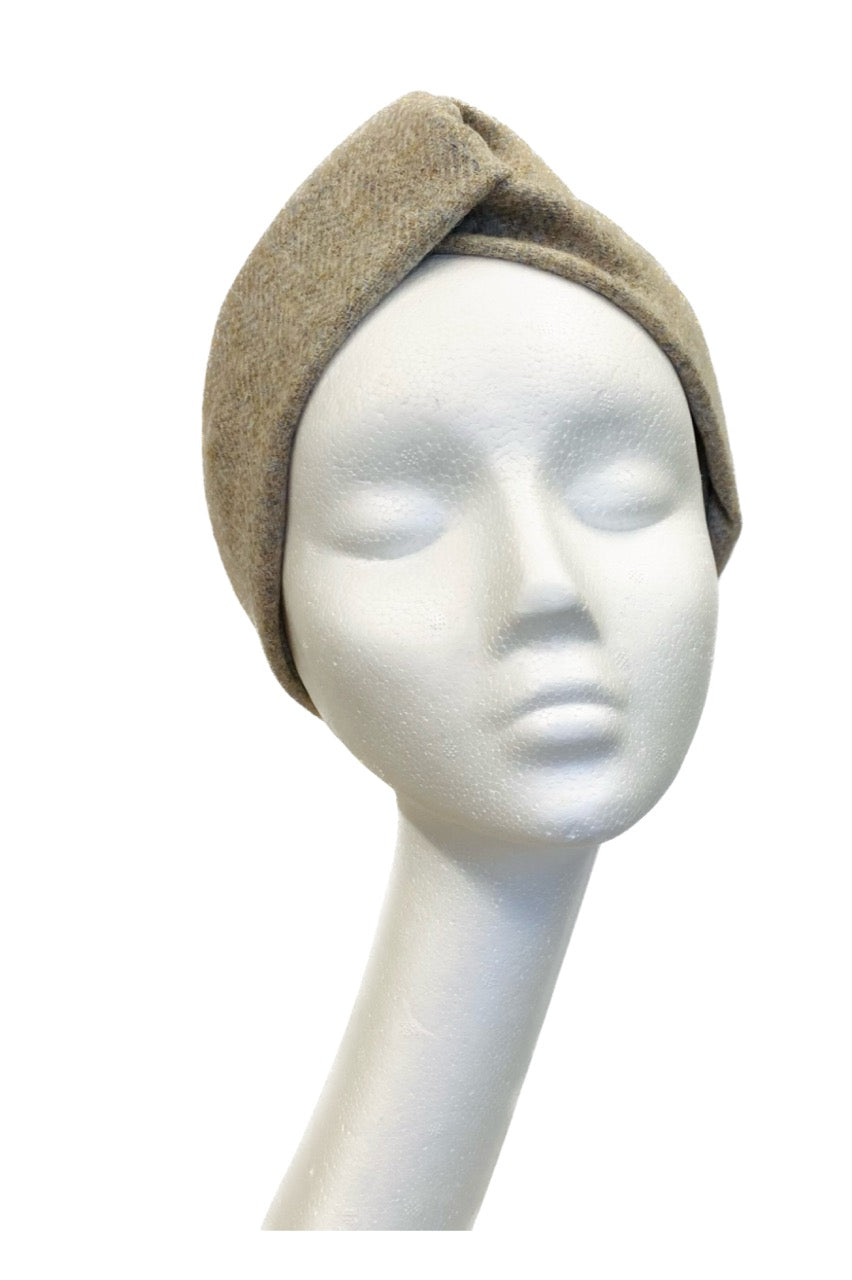 Bella Headband - Tweed
Regular price €35.00 Sale
Our Bella Headbands are a new take on our very popular Lily Turban Headbands. This version is created using gorgeous beige tweed fabric.
With concealed elastic at the back of the neck instead of a rigid hairband, our Bella Headbands are perfect for those who find wearing a hairband all day uncomfortable behind the ears.
They can be styled in different ways, by fanning out the fabric to create a wider look or pulling in tight for a narrower effect. The turban knot can also be worn slightly off-centre to the side.
Our Bella Headbands are created using carefully selected beautiful silks and other gorgeous fabrics here in our Coach House Studio.
Due to the delicate nature of the fabrics, we recommend dry-cleaning only.